Watch the Recording
The Role of Oral History: Disability Voices Rising
Thinking of using podcasts, StoryCorps, or TED Talks? Watch a virtual conversation among people who collect, capture, and share disability stories.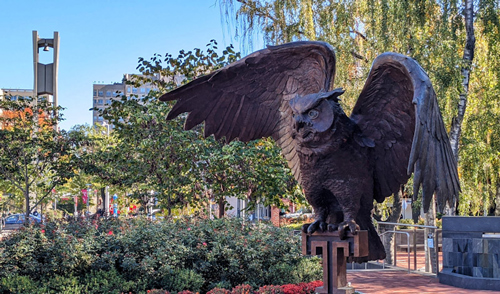 Presentations by Experts
The Institute on Disabilities at Temple University hosts guest speakers and lecturers several times each year for its Mini Course Lecture Series on Disabilities.
Experts in a wide variety of fields including Disability Studies, Assistive Technology, Leadership Development, and Social Policy present lectures and programs to students, parents, teachers, and other professionals in the field of disabilities.