Improving access to care for people with disabilities starts with making health information more accessible. It also includes making sure that healthcare locations wellness spaces are accessible – and not just physically! Care providers need to have the skills and competencies to best support disabled people.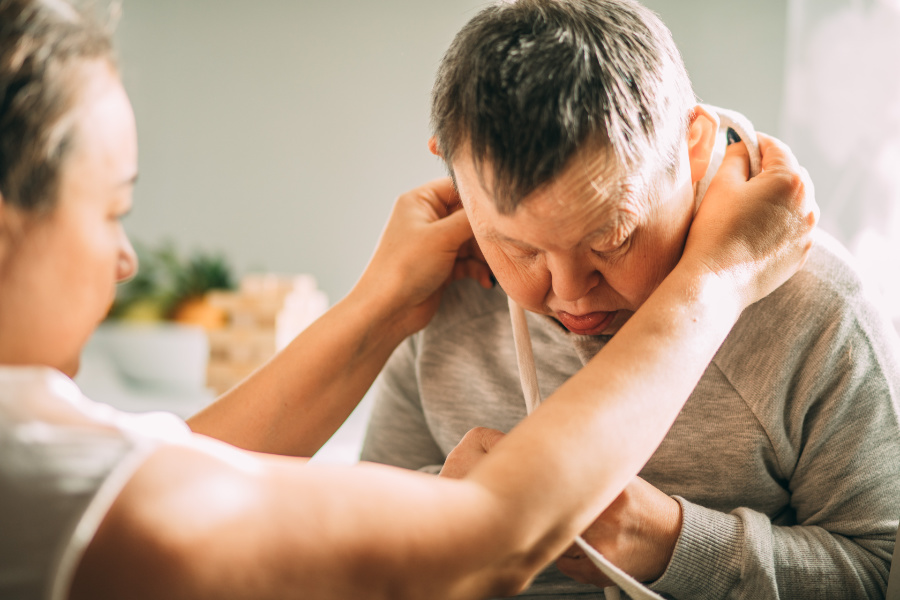 We offer a variety of trainings for pre-professional students and current healthcare providers to improve the accessibility and quality of healthcare services.
Training topics include
Disability and Health Equity
Disability Cultural Competence
Accessibility 101
Telehealth is when you meet with a healthcare provider on the computer, tablet, or phone instead of visiting them in person. It can be a great option for increasing access to care if people with disabilities have affordable access to broadband internet, access to technology, and digital literacy skills to take full advantage of this opportunity. The new widespread use of telehealth means that digital equity is a big part of health equity!
Learn about Connect with Tech, a program designed to meet this need.