C2P2 EI—Competence and Confidence Partners in Policymaking for Families of Children in Early Intervention—offers free training to help you learn the Early Intervention System and actively participate in your child's team.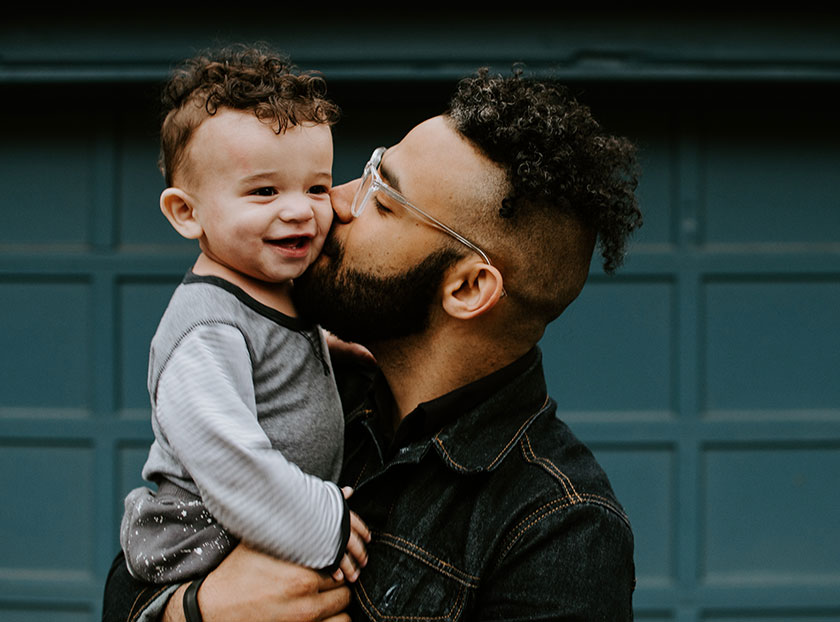 What is C2P2 EI?
C2P2 EI is an innovative training program providing participants with up-to-date information, leadership development training, resources and skills. Participants learn about the local, state and national issues that affect children with disabilities.
C2P2 EI 2021 - 2022 Schedule
All sessions will be conducted online via Zoom.
Sessions
Choose one of the two introductory sessions. Supports to participate virtually will be provided to participants.
Intro Session Option 1: November 4
6:30 p.m. - 8 p.m.
90 minute virtual introduction to C2P2 EI
Intro Session Option 2: November 6
10 a.m. - 11:30 a.m.
90 minute virtual introduction to C2P2 EI
Session 1: November 13 (Saturday)
9 a.m. - 3 p.m.
Session 2: December 4 (Saturday)
9 a.m. - 3 p.m.
Session 3: January 8 (Saturday)
9 a.m. - 3 p.m.
Optional: February 5 (Saturday)
10 a.m. - 12 p.m.
Session 4: March 25 - 26 (Friday 1 - 8 p.m., Saturday 8 a.m. - 3 p.m.)
Session 5: April 22 - 23 (Friday 1 - 8 p.m., Saturday 8 a.m. - 3 p.m.)
Session 6: May 13 - 14 (Friday 1 - 8 p.m., Saturday 8 a.m. - 3 p.m.)
For more information about C2P2 programs, contact
Email: iod@temple.edu
Voice: 215-204-1356